Posted on Tue, 06 Dec 2016, 09:33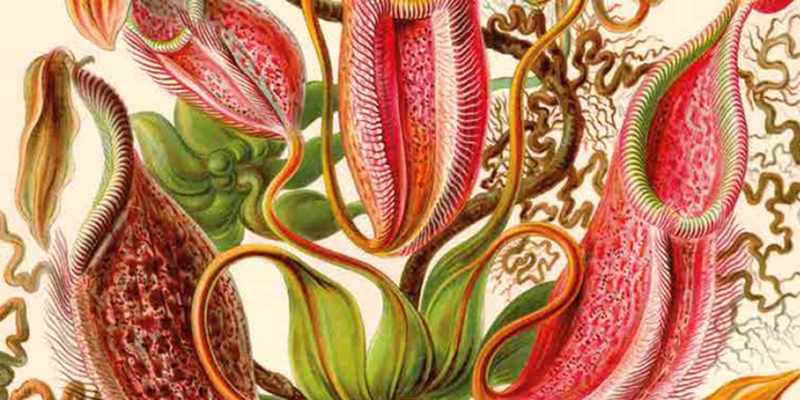 Antimicrobial resistance (AMR) has become a global issue that society as a whole needs to address, noted Codex members and observers at the Physical Working Group on Codex Alimentarius Work on Antimicrobial Resistance, held in London 29 November to 2 December 2016. The IPPC Secretariat was represented by Mr Brent Larson.
To help address this issue, National Plant Protection Organizations (NPPOs) may also need to join in. Consideration will need to be given to the role National Plant Protection Organizations have in helping to ensure the selection and application of phytosanitary measures does not contribute to increased antimicrobial resistance. They may also need to consider if the use of some phytosanitary treatments may lead to increased antimicrobial agents in the environment.
These issues are also pertinent to the work the International Plant Protection (IPPC) Secretariat as there are plans to carry out a call for new phytosanitary treatments in 2017. It will become very important to raise awareness on this global threat among the IPPC community as well as identify any potential risks prior to working on new phytosanitary treatments.
Last Friday, December 2016, the Physical Working Group on Codex Alimentarius Work on Antimicrobial Resistance concluded their work which will provide guidance for a Codex task force on Antimicrobial resistance. This new work will contribute the World Health Organization s Global Action Plan on Antimicrobial Resistance which was produced in collaboration with the Food and Agriculture Organization (FAO) and the World Animal Health Organization (OIE).
National Plant Protection Organizations are encouraged to contribute to this effort by working with other relevant national government organizations in the development of a national action plan on antimicrobial resistance.
Related webpages: http://www.fao.org/antimicrobial-resistance/en/ and http://www.fao.org/fao-who-codexalimentarius/roster/detail/en/c/456452/
Photo: AMR - FAO