Posted on Fri, 02 Sep 2016, 19:12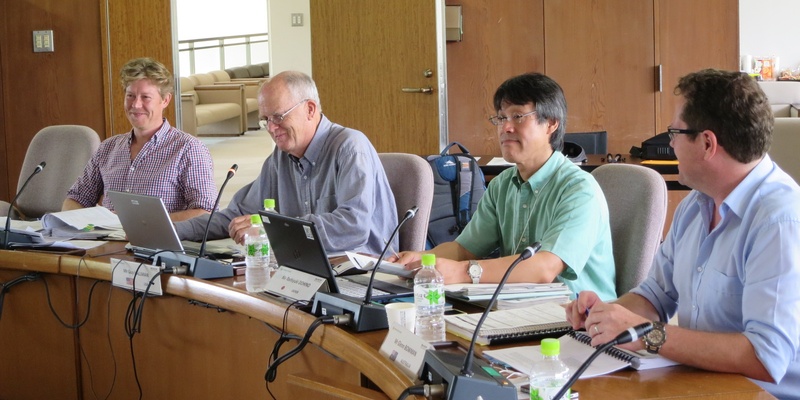 The Technical Panel for Phytosanitary Treatments (TPPT)) just ended their annual meeting in Tokyo today (2 September 2016) where they reviewed scientific data from a recent study carried out by the Joint Food and Agriculture and International Atomic Energy Agency Division of Nuclear Techniques in Food and Agriculture. This study was carried out under the technical supervision of Mr Guy Hallman and was undertaken to understand if populations of fruit fly (Ceratitis capitata) from different geographical regions of the world responded differently to phytosanitary cold treatments. Experts from some countries had concerns that cold treatment schedules developed in various geographical regions may set varying requirements. These concerns have delayed the international adoption of several standards (phytosanitary treatments) by the Commission on Phytosanitary Measures, which in turn slows down the international harmonization of cold treatments.
The TPPT assessed the findings and concluded that the data clearly demonstrates that there is no evidence to support that there are significant differences in cold tolerance among populations of C. capitata from geographically separate regions. The TPPT noted that different methodologies in developing treatment schedules might result in different results but that this does not provide evidence for variations in the responses to these cold treatments by different populations.
This is ground breaking progress for the international harmonization of cold treatments, which is an important phytosanitary measure used worldwide to prevent the entry and spread of regulated pests and diseases.