Rome, 2 June 2021. The series of ePhyto industry workshops, organized by the ePhyto Industry Advisory Group (IAG) with support from the IPPC Secretariat continued with a workshop with the Bahamas. Representatives of the Bahamas Agricultural Food Safety Authority (BAHFSA), which is the National Plant Protection Organization (NPPO) of the Bahamas, the ePhyto Steering Group (ESG) along with other participants from government, the private sector and members of Trade Associations were present.
The workshop included a number of presentations on the IPPC ePhyto Solution as well as a review of the developments the Bahamas is making to ensure successful implementation, using the ePhyto Generic System (GeNS). Most notably, the representative for BAHFSA announced that by July 2021 they would begin exchanging "live" ePhytos, starting with the USA before rolling out to more countries.
In their presentation, BAHFSA highlighted that while the IPPC ePhyto Solution has many benefits, including ease of business and the improvement of trade and market access, there are a number of unique challenges for its implementation in The Bahamas. The main challenge being the geography of the country as it covers numerous islands and ports of entry. However, as they do not need to use all of their ports to initiate the use of the GeNS, they are able to start small, using ePhyto in a small number of ports first and take the time to train staff and develop procedures to address the issues of harmonization between all other ports.
The IAG will be hosting similar workshops between NPPOs and industry groups throughout 2021, with continued support from the IPPC Secretariat to enhance communication and collaborations on the implementation of the IPPC ePhyto Solution.
To find out more on the IPPC ePhyto Solution please visit: www.ephytoexchange.org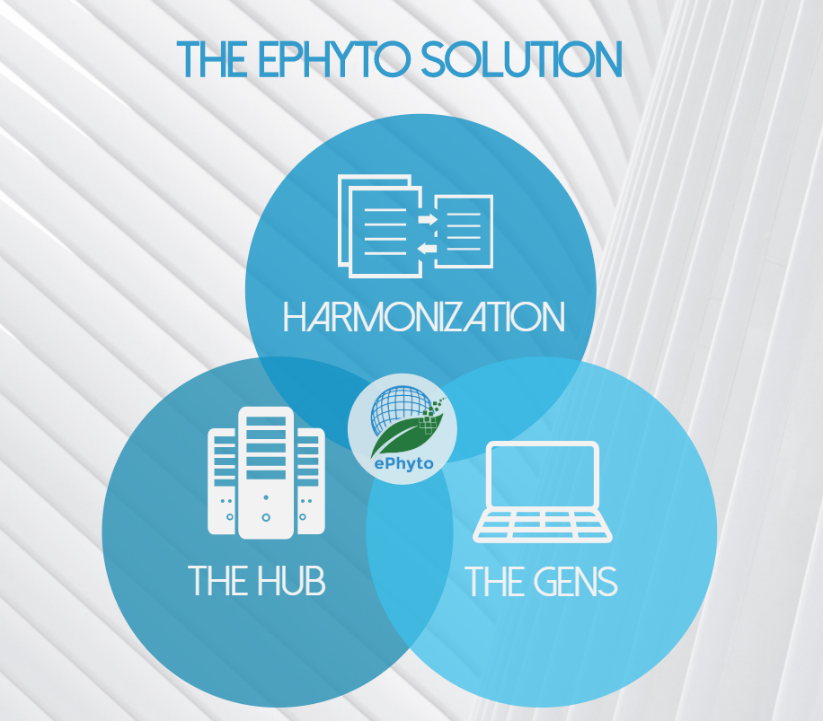 ©FAO/IPPC
.....