Posted on Thu, 03 Oct 2019, 11:24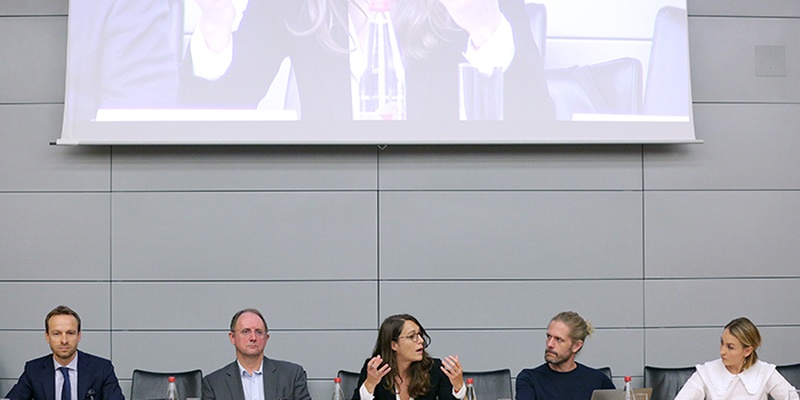 Photo: Panelists (L-R): Mr Marco Aloe (SICPA), Mr Glyn Chancey (CSGA), Ms Marie-Agnès Jouanjean (OECD), Markus Mutz (OpenSC) and Ms Aoife Cassin (IPPC Secretariat) © OECD
12 September 2019, Paris - The 2019 OECD Global Blockchain Policy Forum was opened by Mr Ángel Gurría, OECD Secretary-General, who welcomed all attendees. He called the forum a"unique platform to discuss how distributed ledger technologies, like Blockchain, are affecting the environment in which policy is implemented, as well as their potential as tools for achieving policy objectives".
As a representative of the IPPC ePhyto Solution project team, Ms Aoife Cassin, was invited to participate in a "Deep Dive" panel discussion entitled "Track-and-trace: from provenance to countering fraud - Blockchain's potential in agricultural supply chains and how policy makers and industry can support better outcomes".
The session brought together different stakeholders from the agro-food value chain to discuss incentives as well as challenges for increased transparency and traceability within these supply chains. Other panelists included:
Mr Marco Aloe, Director of Integrity Solutions for e-Government & Services, e-Regulation & Compliance, and Secure Supply Chain (SICPA)

Mr Glyn Chancey, Executive Director and CEO of the Canadian Seed Growers Association (CSGA)

Mr Markus Mutz, CEO of OpenSC - a supply chain traceability and transparency platform that enables more responsible production and consumption
Ms Marie-Agnès Jouanjean (OECD) moderated the session. Each panelist presented their work and gave their perspective on the role of public and private stakeholders in supporting the adoption and coordination of blockchain technologies to improve safety, quality and authenticity along the agriculture and food value chain.
The session helped raise awareness about the benefits of the IPPC ePhyto Solution and how phytosanitary certificates are an essential component of international trade in plants and plant products. The increased transparency and traceability that blockchain technologies can potentially bring complements the IPPC ePhyto Solution.
For more information, see http://www.oecd.org/finance/oecd-blockchain-policy-forum.htm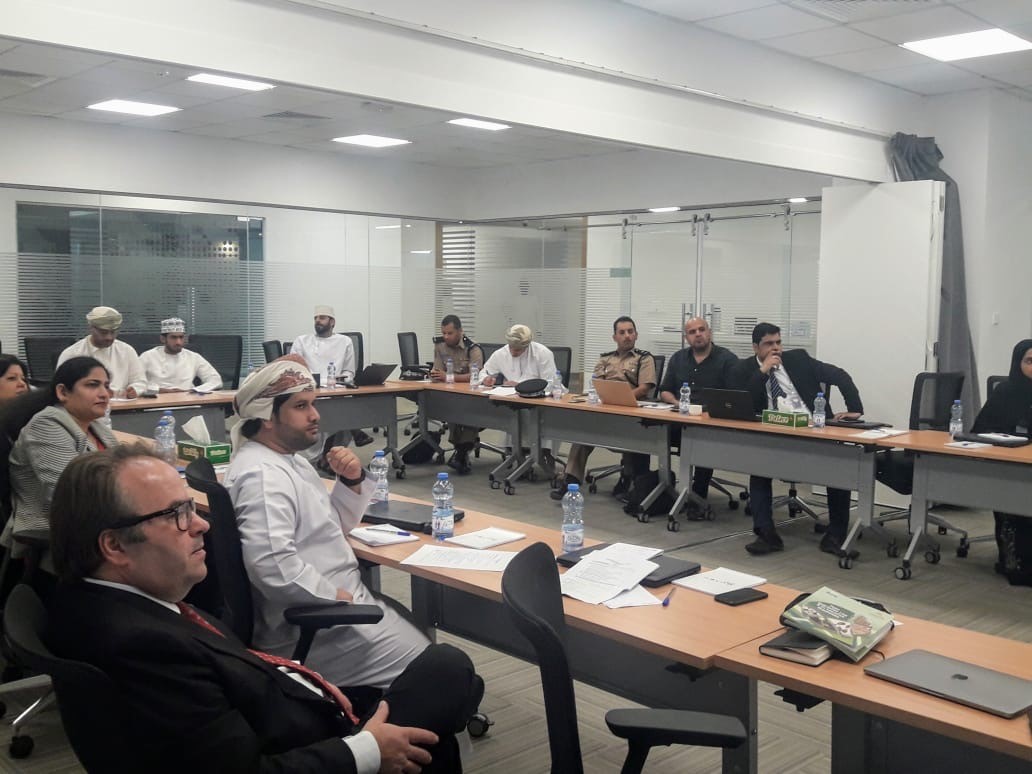 Photo: Among the audience were high-level government officials and representatives of international organisations and NGOs, as well as senior business stakeholders, industry experts and academics. © OECD