Rome 2, February 2021. The first virtual meeting in 2021 of the IPPC Expert Working Group (EWG) on the use of specific import authorizations (is taking place this week (1-5 February 2021). World experts convened to develop an annex to ISPM 20 (Guidelines for a phytosanitary import regulatory system) on the application of specific import authorizations.
The experts have already contributed with discussion papers as well as discussing the tasks laid out in Specification 64. It is anticipated that a draft annex be presented for review by the Standards Committee at their next meeting in May 2021.
If the draft is approved, it will be submitted for consultations by IPPC contracting parties starting on 1 July 2021.
Further information on IPPC Expert Working Groups can be found at the following link: https://www.ippc.int/en/core-activities/standards-setting/expert-drafting-groups/expert-working-groups/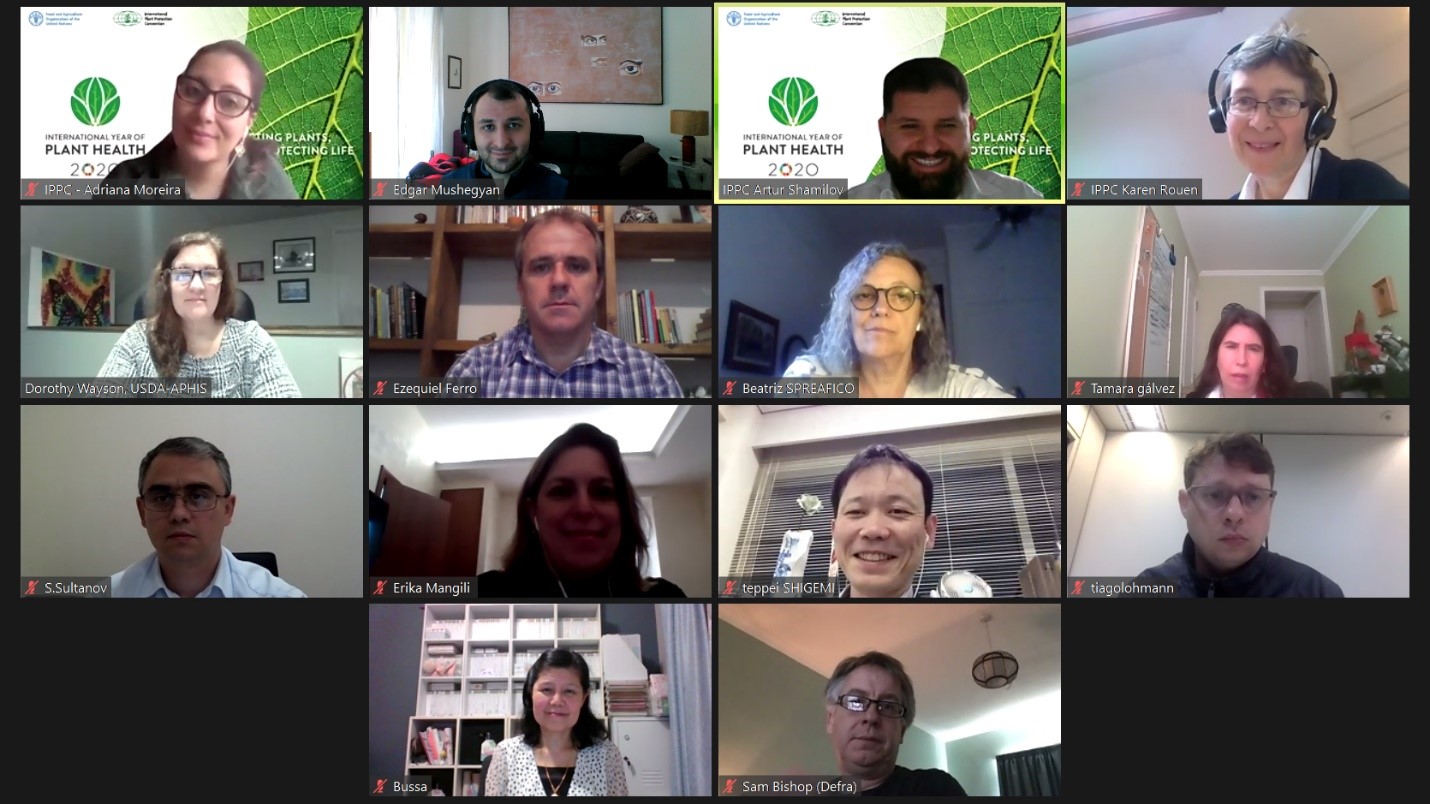 ![enter image description here][4]
.....