Posted on Mon, 13 Jul 2015, 12:46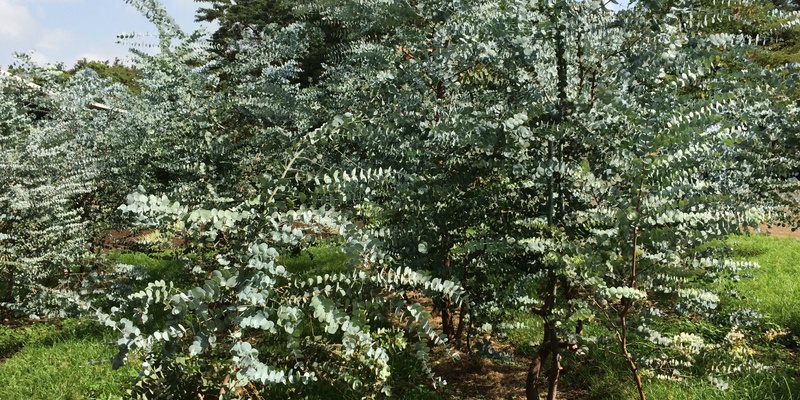 Following recommendation from the Standards Committee (May 2015), and in the ever searching effort for increased transparency, the IPPC Secretariat is pleased to announce that the major accomplishments from May 2014 to May 2015 of the five SC oversighted technical panels have been posted publicly. On the public sites of the technical panels, the IPPC community now has access to summarized information and presentations of the work carried out by the panels.
Please see the following page where the information and presentations can be consulted and downloaded:
https://www.ippc.int/en/core-activities/standards-setting/standards-committee/
--
Siguiendo la recomendación del Comité de Normas (mayo de 2015), y en el esfuerzo de una mayor transparencia, la Secretaría de la CIPF se complace en anunciar que hoy se han publicado los principales logros desde mayo 2014 hasta mayo 2015 de los cinco grupos técnicos supervisados por el Comité de Normas. En los sitios públicos de los grupos técnicos, la comunidad de la CIPF ahora tiene acceso a los resúmenes y las presentaciónes de los trabajos realizados por los grupos.
Por favor, consulte las siguientes páginas, donde los resúmenes y las presentaciones se pueden consultar y descargar:
https://www.ippc.int/en/core-activities/standards-setting/standards-committee/
--
Suite à la recommendation du Comité des normes (mai 2015), et dans le but d´accroître la transparence, le Secrétariat de la CIPV a l honneur de vous annoncer que les principales réalisations ainsi que les activites des cinq groupes techniques présidés par le CN depuis Mai 2014 jusqu au May 2015 ont été publiés publiquement.
Veuillez consulter la page suivante pour télécharger les presentations et avoir plus d ínformation:
https://www.ippc.int/en/core-activities/standards-setting/standards-committee/