Posted on Fri, 09 Jun 2017, 11:24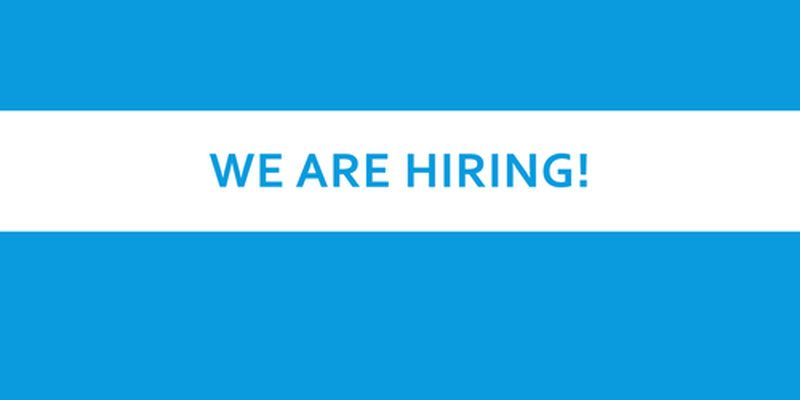 The IPPC Secretariat is hiring a Technical Officer (P2) to work with the standard setting unit. Main tasks relate to facilitating the development of standards and publishing of standards in the official FAO languages.
Read more about the duties of the position and requirements for application at http://www.fao.org/fileadmin/user_upload/VA/pdf/IRC4202.pdf
The IPPC Secretariat welcomes applications from candidates meeting the minimum requirements. The deadline for applications is 23 June 2017.