Posted on Tue, 02 Oct 2018, 10:03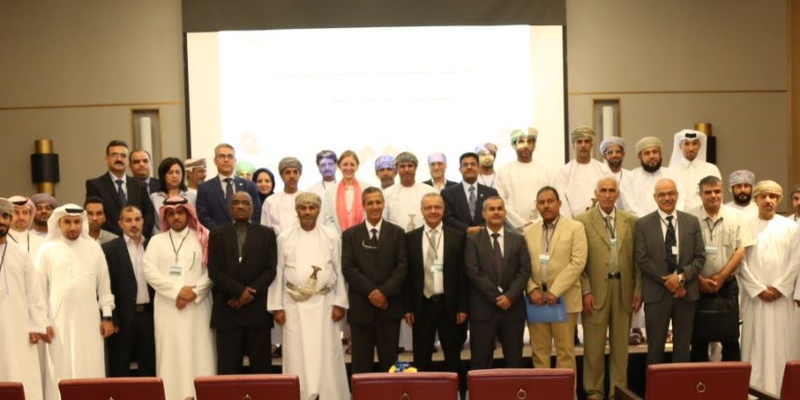 Participants at the IPPC regional workshop in the Near East and North Africa.
17 September 2018 (Muscat, Sultanate of Oman) - Forty-five plant health experts from 18 countries in the Near East and North Africa, and the International Plant Protection Convention (IPPC) Secretariat, attended the IPPC regional workshop in Muscat, the Sultanate of Oman from 17 to 20 September 2018. They shared experiences in developing phytosanitary capacity, prepared regional positions on proposed International Standards for Phytosanitary Measures (ISPMs), and shared best practices in plant health.
Participants discussed and shared their common views and substantive comments on six new and revised draft ISPMs put forth by the IPPC for consultation by Contracting Parties. In particular, they identified two draft ISPMs that could significantly improve the performance of national phytosanitary services:
Topics of regional interest
Lively discussions focused on topics of regional interest such as:
Several countries also expressed their interest in joining the Generic ePhyto National System (GeNS). A special session on stopping the spread of the highly destructive Fall Armyworm (Spodoptera frugiperda) was also organised.
The workshop was jointly organized by the IPPC Secretariat, the Food and Agriculture Organization of the United Nations (FAO) Regional Office for the Near East and North Africa, the Near East Plant Protection Organization (NEPPO) and the Ministry of Agriculture and Fisheries of Oman.