Remote sensing to support plant health surveillance activities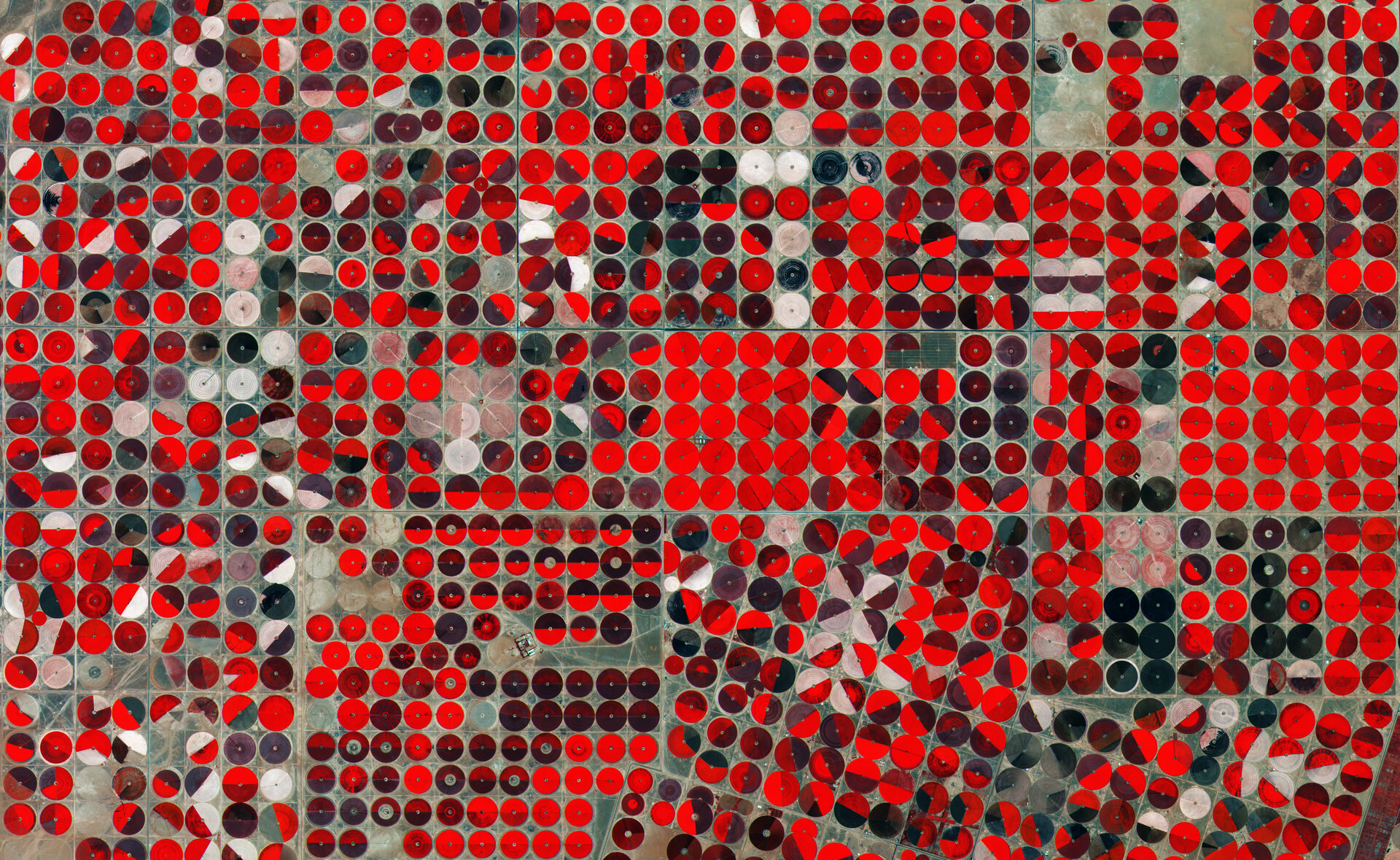 @ European Space Agency
Date: Tuesday, 2 November
Time: 2 – 4 pm (Rome time)
Description: The use of remote sensing technologies in plant health is extremely beneficial to protect plants, crops and the environment from pests and diseases. This webinar presents concrete operational cases on the use of remote sensing to support surveillance and early detection activities in plant health.
Remote sensing technologies allow the development of precise maps of the Earth's surface that identify plants, crops and trees, and detect signs of stress in plants before they are visible to the naked eye. These space technology have the potential to guide and instruct on ground surveillance and early detection activities and other phytosanitary measures undertaken by National Plant Protection Organizations.
This webinar is organized in collaboration with the European Space Agency (ESA) and Euphresco as part of the International Year of Plant Health webinar series: Paving the way to the international plant health conference.