Posted on Wed, 11 May 2016, 17:22
Deadline on Tue, 24 May 2016, 17:00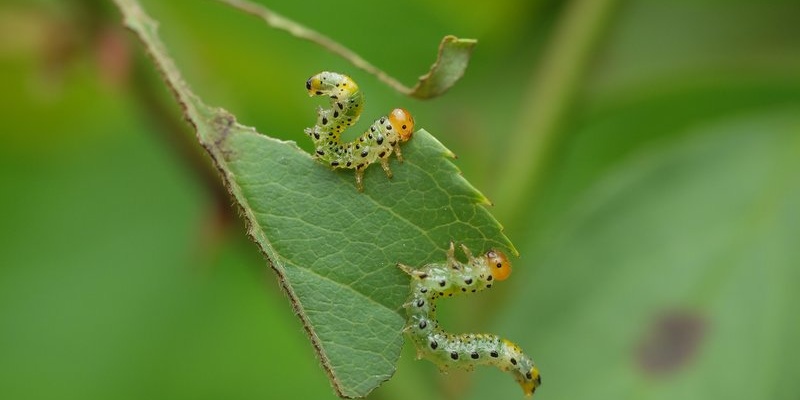 The call is open to contracting parties, regional plant protection organizations (RPPOs) and other scientific organizations wishing to be involved in the IPPC Implementation pilot project on surveillance, for specific work on three example pests of interest:
Xylella fastidiosa
Bactrocera dorsalis species complex
Invasive ants
The deadline for expression of interest is 24 May, 2016.
For expression of interest to join the Informal Working Group Meeting (11-12 June 2016) or any further questions, please contact the IPPC Secretariat ([email protected] with a copy to [email protected]). Further information on the implementation pilot and the proposed outcomes of the meeting.