Posted on Fri, 05 Jun 2015, 09:46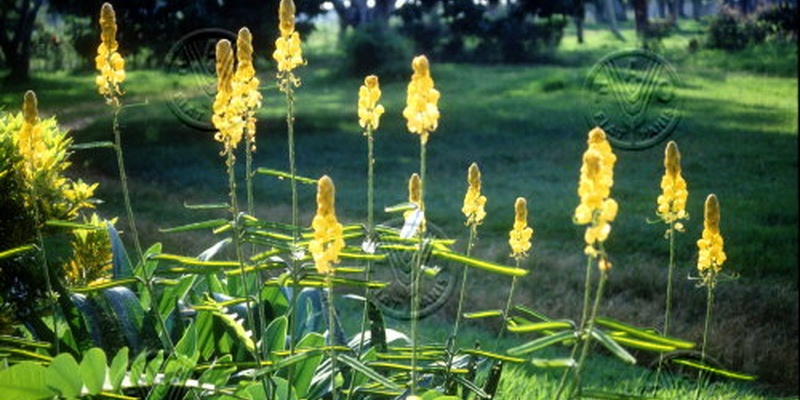 The 2015 call for topics has been launched on 5 June and ends on 14 August.
The International Plant Protection Convention (IPPC) Secretariat is soliciting submissions for topics, to include the following:
new topics for International Standards for Phytosanitary Measures (ISPMs);

new components to existing ISPMs, such as supplements, annexes or appendices;

revisions or amendments to adopted ISPMs, supplements, annexes, appendices or glossary terms;

pests for which a new diagnostic protocol should be developed;

new topics for phytosanitary treatments. Note that specific treatment submission data will be called for at a later date.
Submissions are due 14 August 2015.
All documents must be submitted by the National IPPC Official Contact Point, preferably in electronic format to [email protected], no later than 14 August 2015 (message title: Call for Topics - 2015).
Further details are available on the IPP at https://www.ippc.int/en/calls/call-for-topics-2015/