Posted on Tue, 09 Jun 2015, 10:27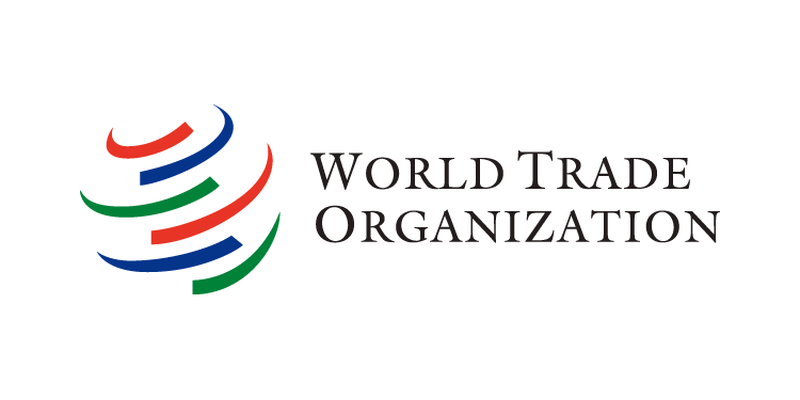 The WTO Secretariat is organizing specific technical assistance activities on the Agreement on the Application of Sanitary and Phytosanitary Measures (SPS Agreement) in 2015. These include:
For the following courses, funding may be available. Deadline for requesting funding is 5 June 2015.
Transparency Workshop (in English, French and Spanish). In Geneva, Switzerland: 12 - 16 October 2015.
2015 Advanced Course on the SPS Agreement (in English). In Geneva, Switzerland: 5 - 23 October 2015
Regional SPS Workshop for the Caribbean (co-organized with CARICOM) (in English). 27 - 30 October 2015, venue: Belize.
Regional SPS & TBT Workshop for Asia (co-organized with United Nations Economic and Social Commission for Asia and the Pacific) (in English). In Bangkok, Thailand: 10 - 13 November 2015.
Regional SPS Workshop for Arab Countries (co-organized with the IMF-Middle East Centre for Economics and Finance) (in English). In Kuwait City, the State of Kuwait: 30 November - 3 December 2015.
For complete information on eligibility criteria, deadlines, funding, pre-requisites, and application processes please consult documents G/SPS/GEN/997/Rev.5 and the SPS Technical Assistance gateway. Use the online form to apply for SPS Technical Assistance activities.