Posted on Fri, 02 Oct 2020, 15:48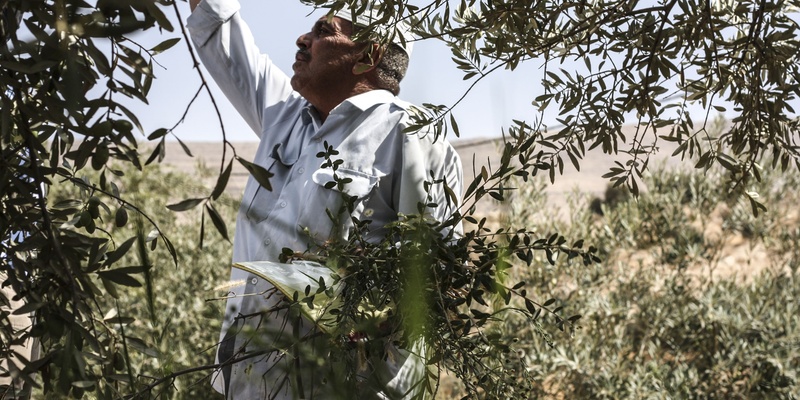 Rome, 15 September 2020 – The 2020 IPPC Regional Workshop for Near East and North Africa (NENA) convened virtually in four sessions on 7, 8, 14 and 15 September. The workshop was organized by the IPPC Secretariat, the FAO Regional Office for Near East and North Africa (FAO RNE) and the Near East Plant Protection Organization (NEPPO). It was attended by 53 participants from 15 countries, including representatives from the FAO RNE, the FAO Subregional Office for North Africa, NEPPO, the Commission on Phytosanitary Measures (CPM) Bureau, the Standards Committee (SC) and the Implementation and Capacity Development Committee (IC).
Participants discussed both global and regional priorities and challenges, including the impact of COVID-19 on plant protection activities in the NENA region, as well as major regional threats to plant health, such as Red Palm Weevil and Fall Armyworm. Participants also reviewed and discussed draft International Standards for Phytosanitary Measures (ISPMs) under consultation and the CPM recommendation on Safe provision of food and other to prevent the introduction of plant pests during an emergency situation (2018-026).
Building a regional strategy for the sustainable management of transboundary plant pests and diseases, and exploring new opportunities presented by the electronic phytosanitary certificate (ePhyto) solutions were also discussed as key priorities for the NENA region. Finally, the results of the regional questionnaire on the need for building the phytosanitary capacity of NENA countries to improve the implementation of the IPPC standards in the region was also marked as a crucial topic during the workshop.
The report of the regional workshop will be available at https://www.ippc.int/en/core-activities/capacity-development/regional-ippc-workshops/
Regional workshop presentations are available at https://www.ippc.int/en/core-activities/capacity-development/regional-ippc-workshops/2020-ippc-regional-workshop/