Posted on Thu, 26 Jan 2017, 10:42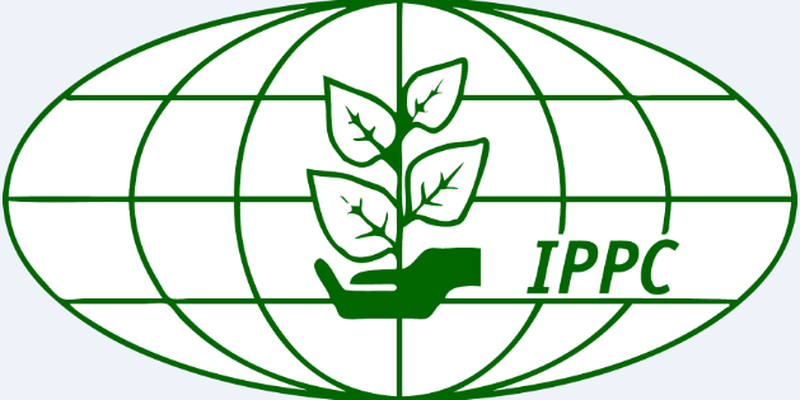 The IPPC Secretariat is hiring an Agricultural Officer (the Regular Programme P4 post) to work as the lead of the Integration and Support Team (IST) under the supervision of the Secretary to the IPPC.
The International Plant Protection Convention (IPPC) is an international agreement on plant health with adherence of over 180 contracting parties, which aims to protect cultivated and wild plants by preventing the introduction and spread of plant pests. The Secretariat of the IPPC, provided by the Food and Agriculture Organization of the United Nations, is responsible for facilitating the development and implementation of International Standards for Phytosanitary Measures (ISPMs) to fulfil the IPPC''s mandates.
All qualified candidates are welcome to apply for it, and all interested candidates are requested to apply according to the procedure described below by 14 February at 23:39 (CET): http://www.fao.org/fileadmin/user_upload/VA/pdf/IRC3751.pdf