Posted on Fri, 21 Oct 2016, 16:34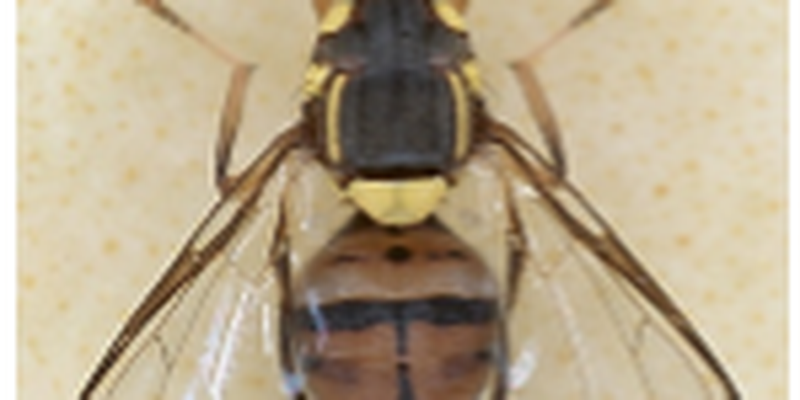 The 2016-10 Expert Consultation on Draft Diagnostic Protocols on the IPP is now open for:
Bactrocera dorsalis complex (2006-026)

Xylella fastidiosa (2004-024)
The closing date is 1st December 2016.
If you are interested in commenting, please access the expert consultation on draft DPs webpage.
In order to download and comment on a draft diagnostic protocol, please email to [email protected] to request access to the protocol you are interested in.
In your email, please specify: 1. Your institution, 2.The draft protocol you want to comment upon, 3.Your specific expertise in relation to this draft protocol.