Posted on Mon, 18 Mar 2019, 12:03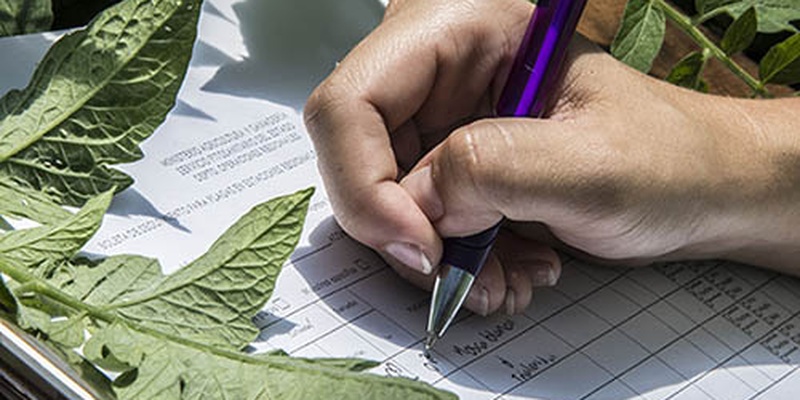 19 February 2019, Rome - The IPPC Secretariat's Task Force on Monitoring and Evaluation (TFME) organized a two-day workshop to develop a Monitoring and Evaluation (M&E) framework. The new M&E framework will help improve the IPPC Secretariat's ability to monitor the implementation of the IPPC Strategic Framework 2020-2030 once adopted. It will also provide guidance to contacting parties seeking to establish their own national M&E frameworks.
During the workshop, which took place from 18 to 19 February 2019, the IPPC Community's Theory of Change (ToC) was updated. The IPPC Secretariat's M&E matrix was revised by integrating the priorities and objectives of the draft IPPC Strategic Framework 2020-2030.
The workshop was facilitated by an expert from the Wageningen Centre for Development Innovation (Wageningen University). It was supported by third phase of the EC-funded "Implementation Review and Support System (IRSS)" project.
Once again, the IPPC Secretariat thanks the European Commission (Directorate-General for Trade) for its support in strengthening the IPPC Secretariat for the benefit of the entire IPPC Community.
Share on Facebook