Posted on Mon, 18 Mar 2019, 14:23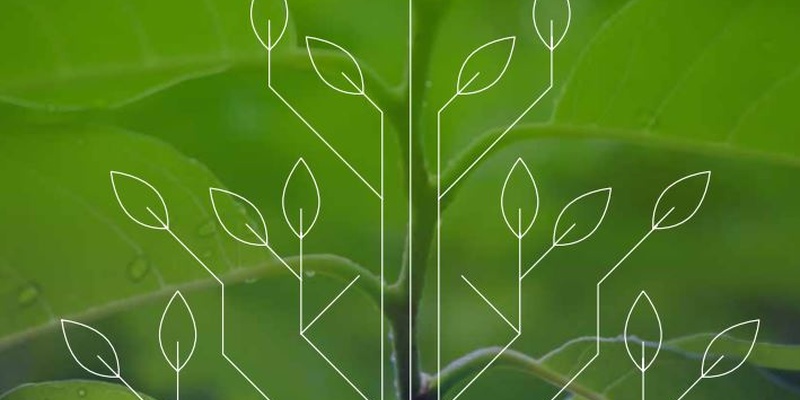 The International Plant Protection Convention (IPPC) Annual Report 2018 is now available online! The annual report aims to highlight the IPPC s major achievements in 2018 in an easy to read new format.
The report also explains why these achievements are important for the global plant health community. Highlights include the adoption of 10 new standards, progress made in electronic phytosanitary certification (ePhyto) and other projects. The report also gives background information on the IPPC, its governance structure and work with plant protection organizations and other partners. A special chapter is dedicated to the 2018 Annual Theme: Plant Health and Environmental Protection.
Find out more: http://www.fao.org/documents/card/en/c/CA3783EN