Posted on Tue, 18 Feb 2020, 18:23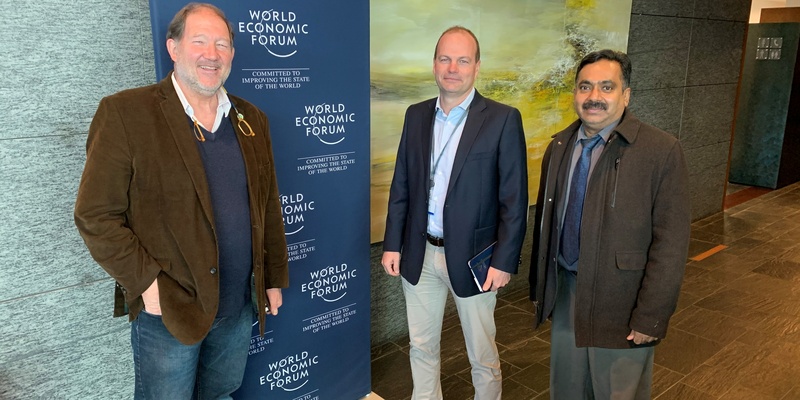 The IPPC ePhyto Solution establishing new potential collaborations in Geneva @FAO
Geneva, 14 February - IPPC Senior Advisor Craig Fedchock and Budget and Planning Specialist Marko Benovic, along with UNICC ePhyto Technical Director Venkat Venkateswaran met on February 13 and 14, with representatives of the International Trade Centre (ITC), STDF, the Global Alliance for Trade Facilitation and UNCTAD Asycuda. At the ITC, the team met Senior Advisor Khemraj Ramful for a discussion on potential collaboration in implementing the IPPC ePhyto Solution. Both sides committed to keeping in touch regarding additional cooperation and the IPPC committed to inviting Afghan NPPO representatives to the upcoming Mideast Regional ePhyto Workshop on 13 to 15 April in Morocco.
With STDF Secretary Melvin Spreij and STDF Technical Expert Simon Padilla the IPPC representatives discussed the latest developments regarding the IPPC ePhyto Solution, as well as future efforts in the area of eCertification. These include IPPC participation in the upcoming STDF Expert Working Group meeting to be held the week following the 15th Session of the Commission on Phytosanitary Measures as well as IPPC participation in the STDF-initiated SPS eCertification group in March.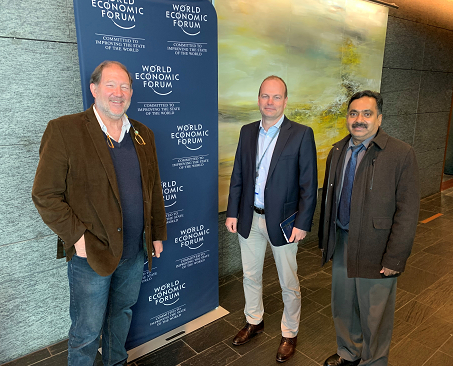 In the meeting with Global Alliance for Trade Facilitation (GATF) Director Philippe Isler, GATF technical specialists Ruth Hoekstra and Yuri Saito, as well as Trade Development and Facilitation Director Tom Butterly the GATF ePhyto implementation project in Morocco was reviewed and here was a strong commitment to continued collaboration in implementing the IPPC ePhyto Solution elsewhere around the world. The development of a package which would be an integrated project to assist countries in implementing ePhyto regardless of whether they wish to access through their own national system or by using the web-based Generic National System (GeNS) developed by UNICC.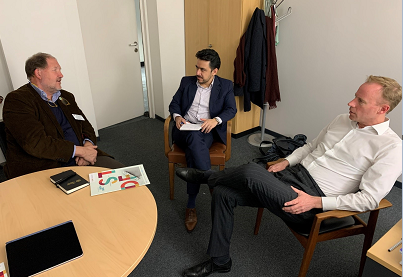 The final meeting in Geneva took place with Renaud Massenet, Senior Regional Coordinator for UNCTAD's Asycuda program to discuss recent developments in each other's programs and to explore opportunities for possible cooperation. Mr. Fedchock noted that he hoped there would be future opportunities for the Asycuda and ePhyto teams to work together. For his part, Mr. Massenet agreed that this would be something positive and he also hoped this would be possible in the future as well.