Posted on Mon, 02 Apr 2012, 10:10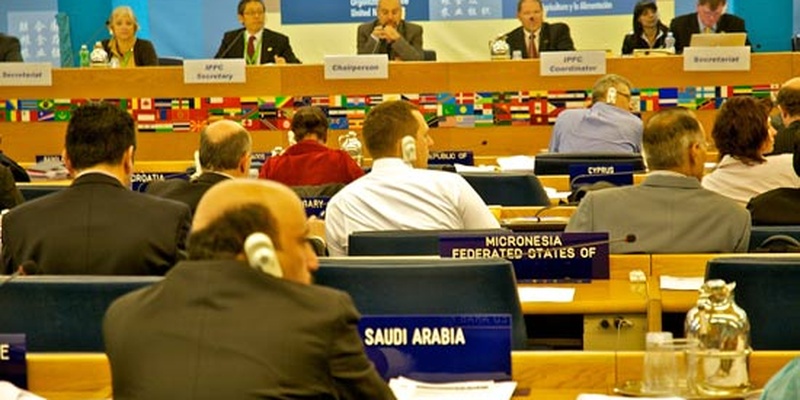 On 23 March 2012, the IPPC formally recognized the Near East Plant Protection Organization (NEPPO) as the tenth Regional Plant Protection Organization (RPPO) under the IPPC. The announcement was made on the last day of the Seventh Session of the Commission on Phytosanitary Measures (CPM). A number of RPPOs congratulated NEPPO on this achievement. NEPPO recognized this important occasion for the Near East plant protection community and noted that NEPPO would need the full support of other RPPOs, FAO, the IPPC and WTO during the transitional period after its creation when financial support and additional expertise was needed.
NEPPO entered into force in 2009 and one year after it established its structure, adopt rules and procedures, elected its President and Vice-president and nominated its Executive Director.