Posted on Fri, 24 Jun 2016, 09:05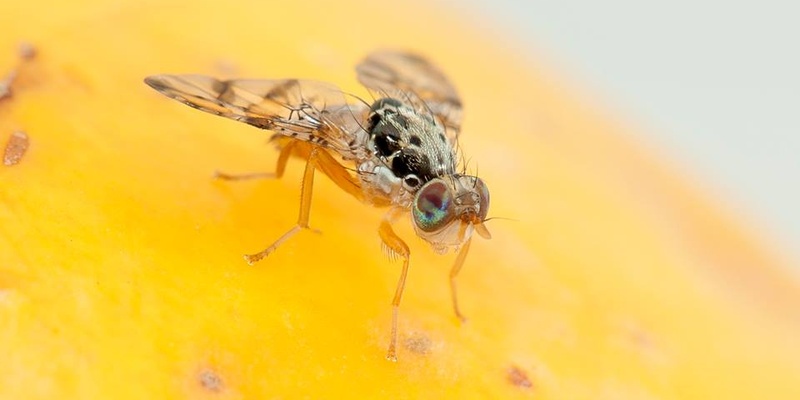 Starting on 1 July 2016 the IPPC Community will be using the new Online Comment System (OCS) to provide comments on draft standards, thus enhancing the transparency and inclusiveness of the standard setting process. With that said, the IPPC Secretariat is delighted to highlight an unprecedented total of 17 drafts going for simultaneous consultation further emphasizing the importance and significance of each country s comments.
The 2016 first and subsequent consultation on draft ISPMs will open on 1 July 2016, and it will last 90 days, closing on 30 September 2016.
The following draft ISPMs were submitted for consultation by the Standards Committee (SC) or Standards Committee Working Group (SC-7):
First consultation:
2016 Draft Amendments to ISPM 5 (Glossary of phytosanitary terms) (1994-001)

Draft revision of ISPM 6 National surveillance systems (2009-004)

Draft ISPM on Requirements for the use of temperature treatments as a phytosanitary measure (2014-005)

Draft DP for Phytophthora ramorum (2004-013)

Draft DP for Fusarium circinatum (2006-021)

Draft DP for Candidatus Liberibacter solanacearum (2013-001)
Second consultation:
Draft ISPM on International movement of Seeds (2009-003)

Draft ISPM on International movement of vehicles, machinery and equipment (2006-004)

Draft ISPM on Arrangements for verification of compliance of consignments by the importing country in the exporting country (2005-003)
Third consultation:
Draft ISPM on International movement of wood (2006-029)

Draft ISPM on International movement of growing media in association with plants for planting (2005-004)
Notification period:
Genus Liriomyza (2006-017)

Citrus tristeza virus (2004-021)

Erwinia amylovora (2004-009)

Tomato spotted wilt virus (TSWV), Impatiens necrotic spot virus (INSV) and Watermelon silver mottle virus (WSMoV) (2004-019)

Aphelenchoides besseyi, A. ritzemabosi and A. fragariae (2006-025)

Xanthomonas fragariae (2004-012)
The Official IPPC Contact Points can submit their comments through the Online Comment System (OCS): https://ocs-new.ippc.int/
If you need assistance to use the OCS, please visit the OCS resource page on the IPP or contact the IPPC Secretariat at [email protected].
For more information on the consultation period, visit the first, second consultation and notification period pages on the IPP.