Posted on Fri, 27 Oct 2017, 15:46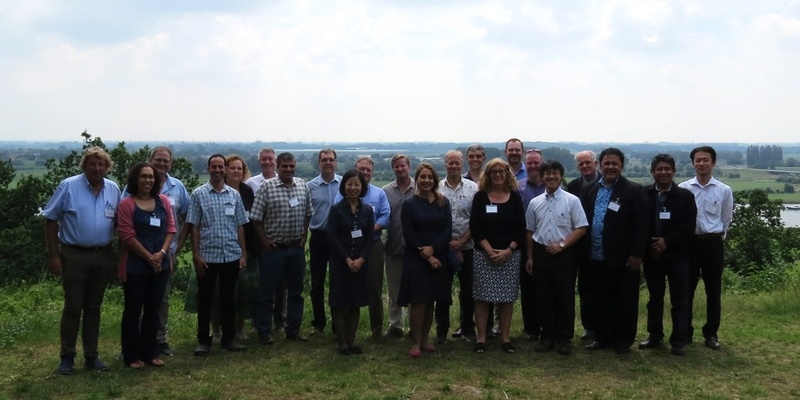 The Phytosanitary Measures Research Group (PMRG) met from 10 to 13 July in Wageningen, The Netherlands, and had 25 participants from 14 countries.
The main objectives and activities of the meeting covered: 1) information sharing; 2) IPPC liaison and call for phytosanitary treatments; 3) work programme of the PMRG: follow-up on activities from previous meeting and new issues identified; 4) Ozone Secretariat: Methyl Bromide Technical Options Committee (MBTOC) and treatments alternatives to methyl bromide; 5) systems approach and the Clean Corridor and Integrated Quarantine Risk Management concept; 6) election of new PMRG officers for the Executive Committee.
The 2017 meeting report is available at the PMRG webpage: https://www.ippc.int/en/external-cooperation/organizations-page-in-ipp/phytosanitarymeasuresresearchgroup/.