Posted on Mon, 14 Oct 2013, 18:59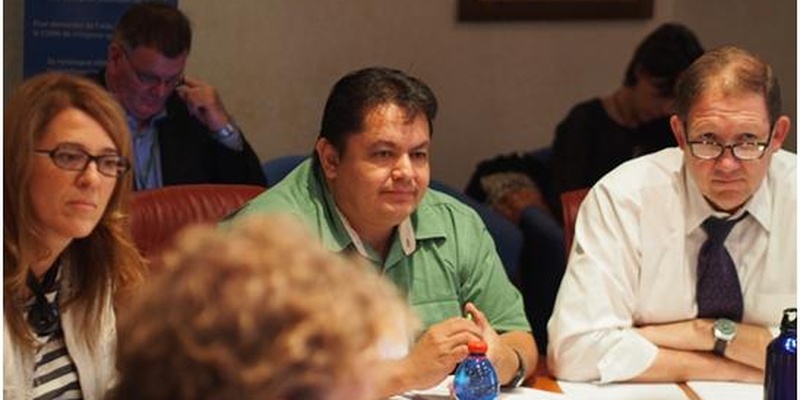 The IPPC Strategic Planning Group (SPG) met on 8-10 October 2013 in Rome, Italy, to provide strategic perspectives to the various tasks of the IPPC. Of the thirty-three participants at the meeting, nearly twenty countries were represented.
The group reviewed and actively discussed a range of strategic issues in the IPPC including ISPM 15 mark registration, the ePhyto Feasibility study, national reporting obligations (NROs), policy for partnerships, and processes regarding implementation (i.e. how to efficiently frame the IPPC activities involving standards development and capacity development around the new phase of IRSS). The ePhyto Steering Group also provided a presentation to further explain the possible systems under which ePhyto could be developed and utilized. The presentation provided the potential financial implications of these systems.
Several important items from the discussions will be presented to the CPM-9 in April 2014 for review and additional consideration. The report of this meeting will soon be available at: https://www.ippc.int/core-activities/governance/strategic-planning-group