The International Year of Plant Health Brochure is Online in all languages!
Posted on Mon, 25 Nov 2019, 13:17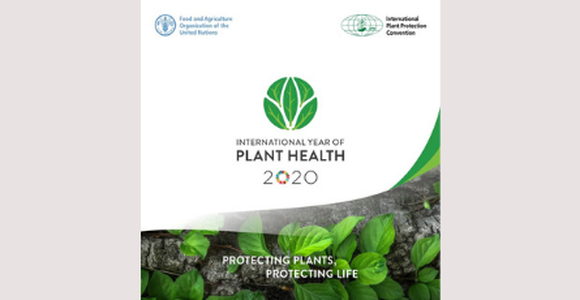 The International Year of Plant Health (IYPH) brochure is now available in all the UN official languages! The publication shows why plant health is a global issue, and how FAO and the International Plant Protection Convention (IPPC) are working to protect healthy plants worldwide. In-depth spotlights from countries in seven regions illustrate what can be done to secure healthy plants and plant products from pests and diseases. Governments, private sector, farmers and agribusiness, and finally the general public, can all contribute to plant health with specific actions.
Learn more: http://www.fao.org/documents/card/en/c/ca6992en
Share on Facebook