BAF Trainers for ePhyto train Biosecurity Officers on the Generic ePhyto National System (GeNS).
Nadi, 1 July 2020. Continuing with efforts to facilitate trade on a biosafety platform at a time when the world battles a crisis, Fiji and New Zealand have become the latest pair of countries in the Pacific region to go live with the exchange of electronic phytosanitary certificates using the IPPC ePhyto Solution.
This will see the Biosecurity Authority of Fiji (BAF), Fiji's National Plant Protection Organization (NPPO) and the Ministry of Primary Industries (MPI), New Zealand's NPPO, creating and delivering phytosanitary certificates electronically using the IPPC Hub for all commercial consignments.
The electronic exchange of phytosanitary certificates and accompanying documents for plants and plant products export is a significant step for both nations towards improving trade efficiency by reducing the time and cost of conveying paper documentation through freight and third-party services.
Additionally, the system will also reduce issues of non-compliances, which arise due to misplacement or late submission of original phytosanitary certificates. The IPPC ePhyto solution will help BAF and NZMPI synchronize with international best practices creating homogenous conditions for trade.
More information on the IPPC ePhyto solution: https://www.ippc.int/en/ephyto/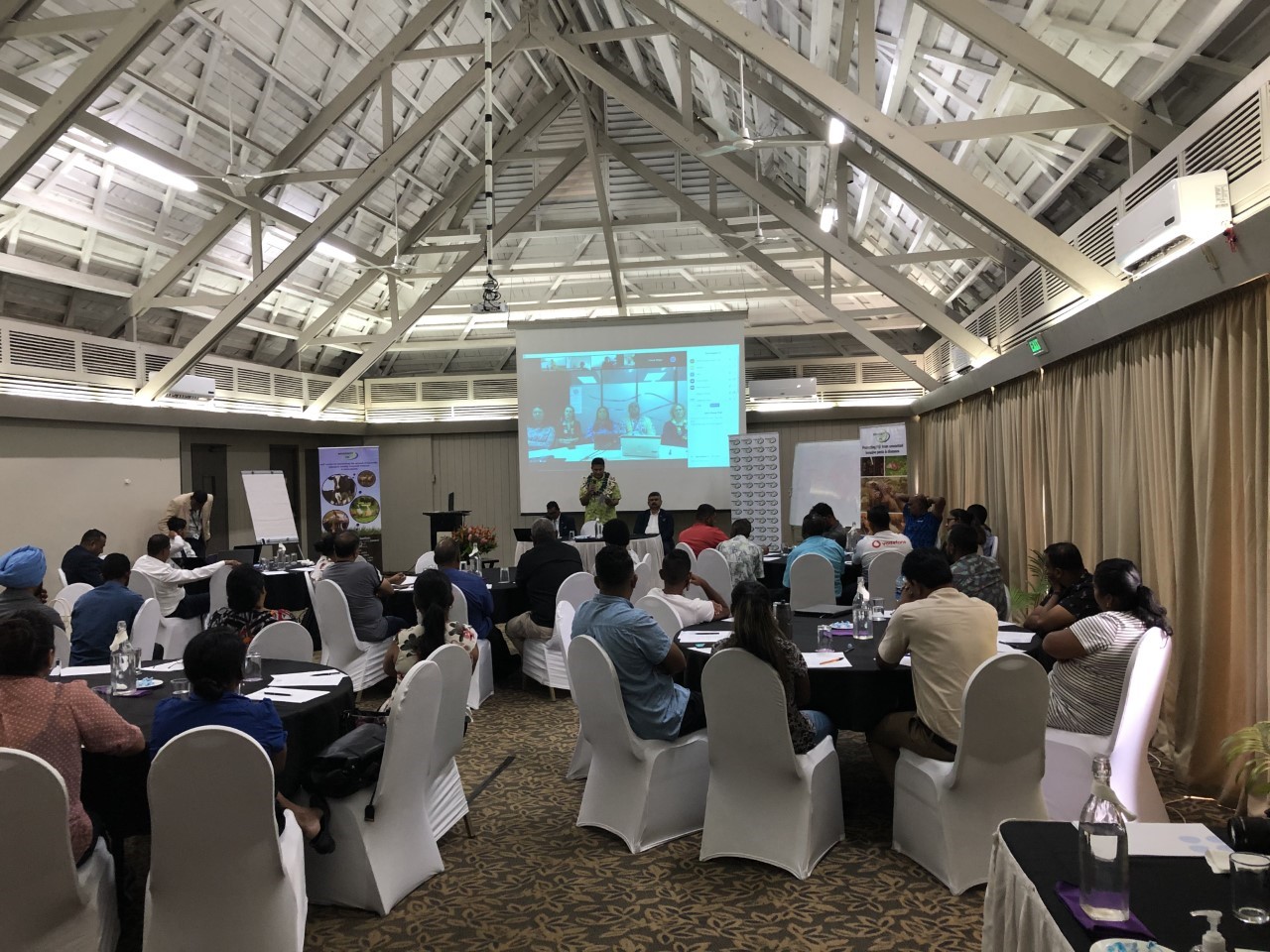 First official electronic phytosanitary certificate (ePhyto) exchange between Fiji and New Zealand in presence of Fijian exporters and relevant stakeholders as well as NZMPI and Australian Department of Agriculture, Water and Environment (DAWE) officials (via videoconferencing) at Novotel Hotel, Nadi. July 01, 2020.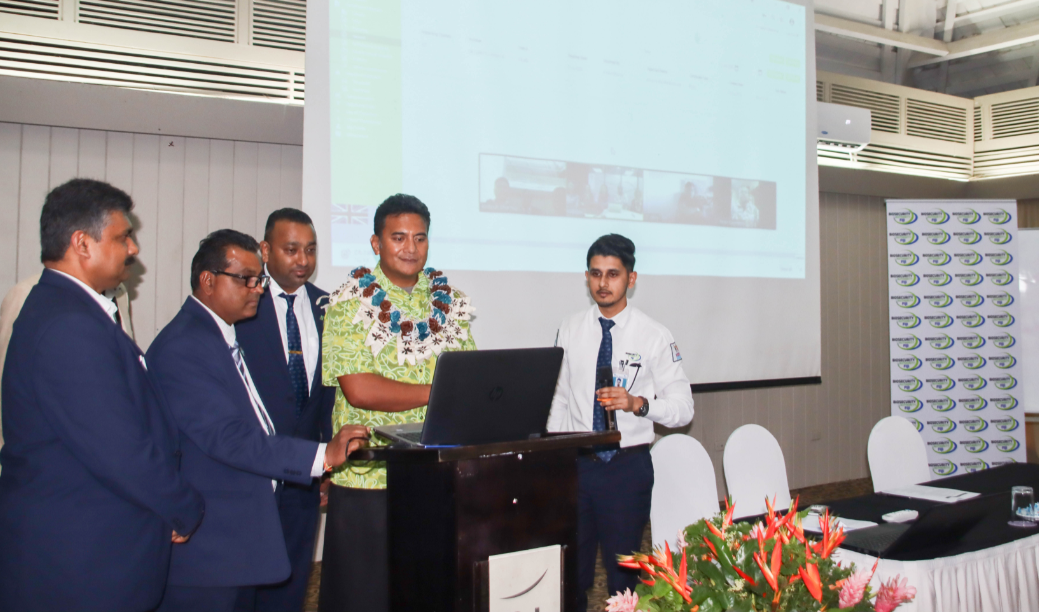 Chief Guest, Executive Secretary of the Pacific Plant Protection Organization (PPPO) Dr. Visoni Timote (second from right) and senior BAF officials sending the first electronic phytosanitary certificate for a commercial consignment of kava from Fiji to New Zealand.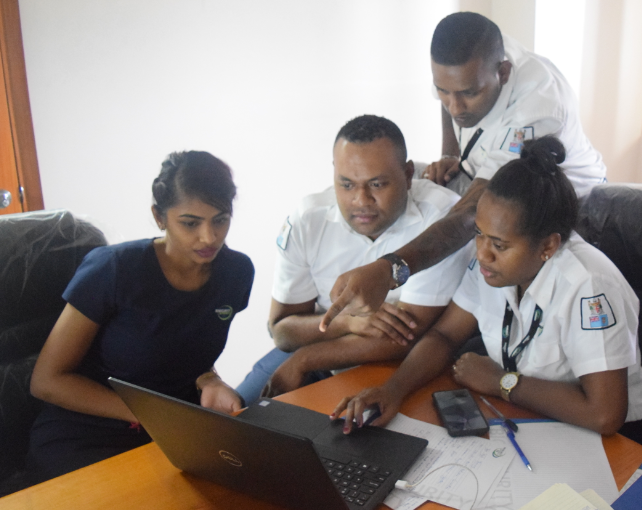 BAF Trainers for ePhyto train Biosecurity Officers on the Generic ePhyto National System (GeNS).