Posted on Tue, 10 May 2016, 16:04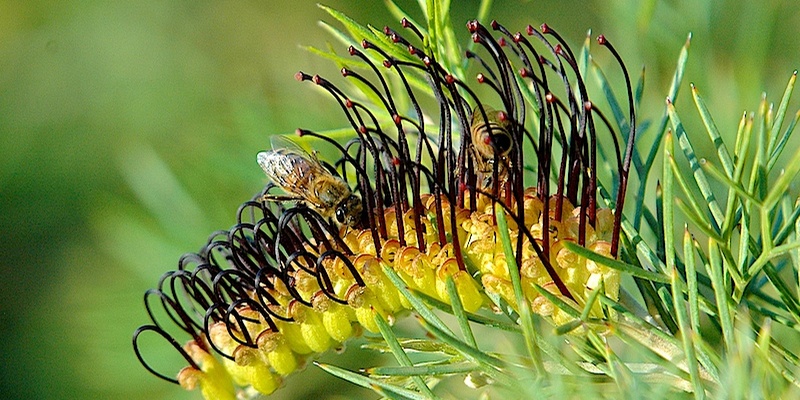 A fifth of the world''s plant species are at risk of extinction, British researchers warned Tuesday in an unprecedented global census of the plant kingdom. The survey by Britain''s Royal Botanic Gardens at Kew, London, said 21 percent of plant species are under threat. The report, the first of its kind, is intended to become a global reference point for the study of plants.
The study, which estimates there are a total of 390,900 plants known to science, found farming to be the biggest extinction threat. Logging, the gathering of plants, construction work, climate change and severe weather, invasive species, dam-building and fires were all contributing to the extinction of species.
The International Plant Protection Convention (IPPC) provides an international framework to address the international movement of invasive species that threaten plants and plant products. To this end the IPPC is also raising awareness regarding the negative impacts of pests of plants on food security, the environment and trade. IPPC members are working towards getting 2020 declared a UN International Year of Plant Health to raise awareness and address plant health resource challenges.
More information can be found at: https://www.yahoo.com/news/botanists-warn-threats-worlds-plant-kingdom-235013998.html?ref=gs