IPPC Seminars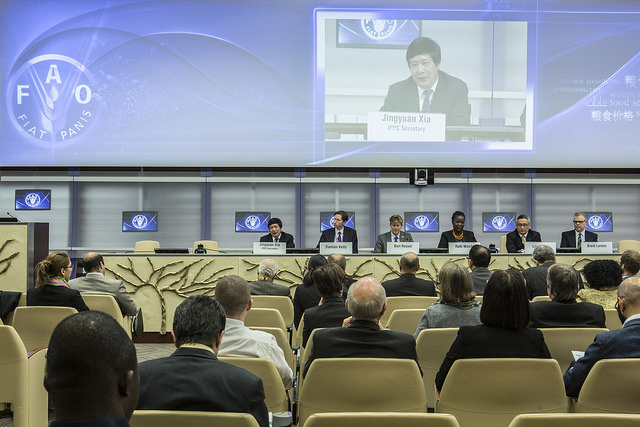 In June 2015, the Secretary to the IPPC, Jingyuan Xia, has launched an IPPC seminar series taking place regularly at FAO headquarters in Rome, Italy.
The seminars are addressed to FAO staff, IPPC contracting parties, interested stakeholders, and the general public that can follow the proceedings of the seminars online.
The content of all seminars is summarized in the IPPC news with relevant links for further information. To ensure that all IPPC contracting parties and stakeholders can benefits from this initiative, all seminars are being recorded and posted to the FAO YouTube channel or to the FAO webcast page. You can also follow us on Facebook, Twitter and LinkedIn to keep up-to-date with IPPC activities.
Below is the list of seminars, including links to relevant news:
Other recent seminars include:
This web page was last updated on 2020-01-03. For further information please contact
[email protected]
.