Posted on Mon, 07 Mar 2016, 17:42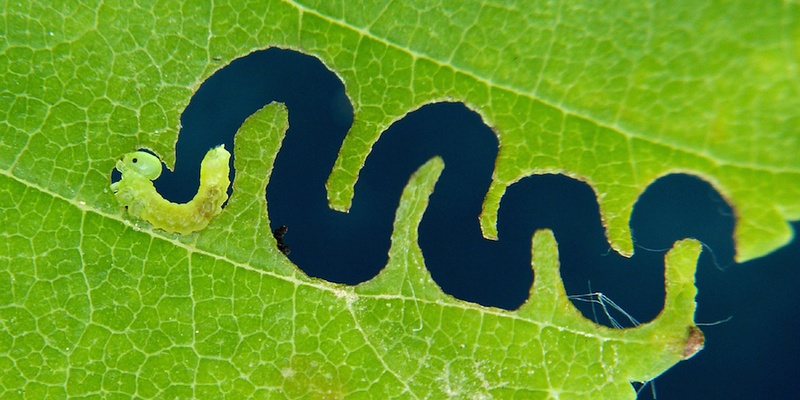 The Minister of Agriculture and Forestry of Finland Mr Kimmo Tiilikainen officially requested that the proposal to have the year 2020 declared as the "International Year of Plant Health" is placed on the agenda of relevant FAO bodies with a view to have the proposal endorsed to this effect at the 40th Session of the FAO Conference in 2017.
In a letter to the Director-General of FAO Mr José Graziano da Silva the Finnish Minister elucidated that a key factor in any strategy to eliminate hunger and rural poverty must be the protection of plant health from pests and diseases. Productivity of crops grown for human consumption is at risk due to the incidence of pests. Crop losses due to pests can be substantial. There are estimates that the potential losses caused by pests can be as high as 50%, globally.
The Finnish Minister further pronounced that it is necessary to raise the global awareness about plant health and its beneficial effects on food security, poverty reduction and environmental protection. Minister Tiilikainen projected that mankind's formidable challenge to increase food production by 50% to meet the projected demand of the world's population by 2050 is only possible through better and more effective plant health.