Rome, 30 March 2023. At the seventeenth session of the Commission on Phytosanitary Measures (CPM-17), the Secretariat of the International Plant Protection Convention (IPPC) presented the IPPC Observatory which is designed to collect survey data on the implementation of the Convention, standards and CPM recommendations.
CPM-16 in 2022 noted the establishment of the IPPC Observatory, a transition from the previous IPPC Implementation Review and Support System. The Observatory would serve as data depository to support contracting parties and the IPPC Secretariat in identifying challenges and best practices and providing recommendation on implementing the convention. At CPM-17, the IPPC Secretariat presented the Observatory's work progress in 2022, including publishing eight desk studies on topics that affect implementation such as IPPC diagnostic protocols, risk-based border management and the successes and challenges of implementation of pest free areas. It also produced communication materials to promote the benefits that the system brings.
The IPPC Implementation and Capacity Development Committee (IC) oversees the Observatory, with four priority activities including monitoring the implementation of the development agenda items of the IPPC Strategic Framework 2020–2030; conducting the third IPPC General Survey (following early surveys in 2012 and 2016); launching the new e-Commerce study; and a call for topics that the Observatory can conduct in-depth studies on.
Kyu-Ock Yim, IC member, stated that "The IPPC Observatory has contributed to provide valuable information and data on various IPPC issues. It has provided a better understanding of the current situation and the hindrances to implementation in member countries, as well as analysis of specific issues for further work and direction for IPPC. CPM-16 recognized the IPPC Observatory as an essential activity. Through financial contribution, the Korean national plant protection organization hopes that the IPPC Observatory activities are maintained and further developed with more contributions from member countries".
CPM-17 noted the key achievements of the Observatory and thanked the donors for their financial support.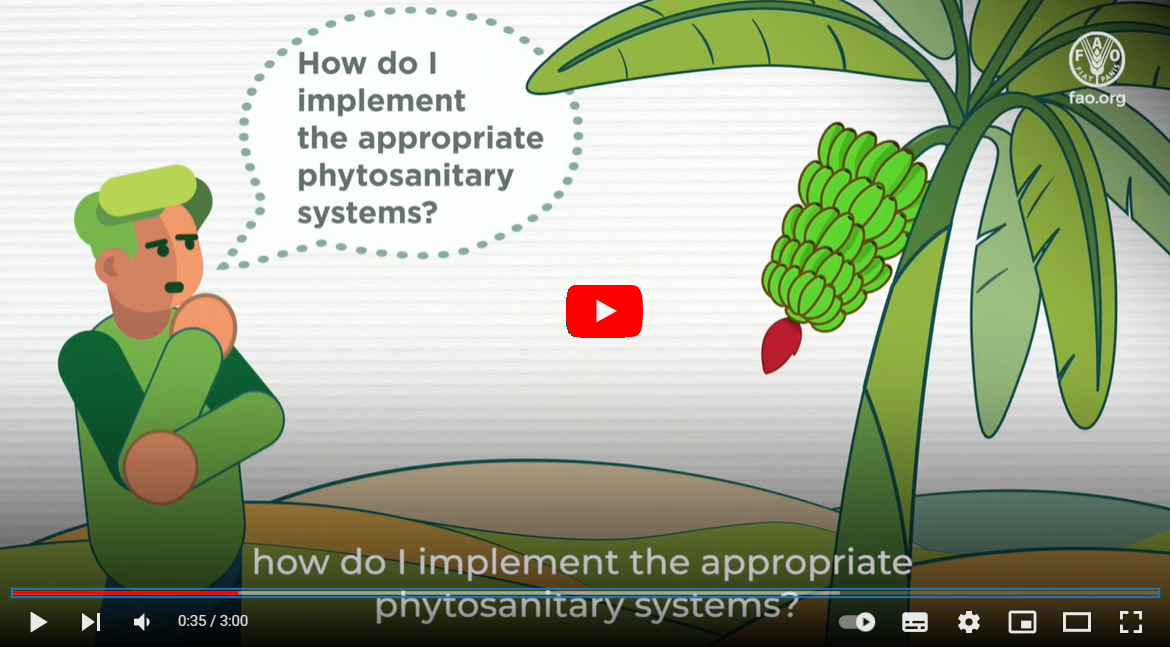 Related information
Blog: General surveys: Rethinking the design for better results