Posted on Tue, 14 Jan 2020, 14:28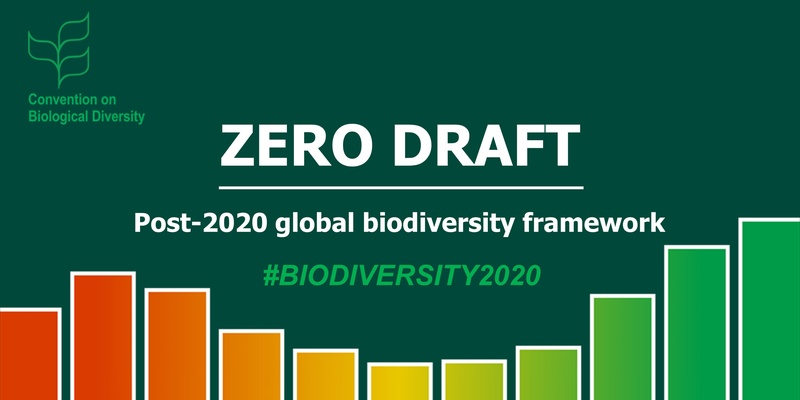 Rome, 14 January 2020. The Secretariat of the International Plant Protection Convention (IPPC) welcomes the release of the Zero Draft of the post-2020 global biodiversity framework. The draft sets a much-needed ambitious plan to bring about transformation in our relationship with biodiversity. Urgent action is needed to put biodiversity conservation back on track and achieve the 2030 Agenda for UN Sustainable Development.
Preventing the introduction and spread of invasive alien species, which are plant pests, is a key component of such effort. Protecting the world's plant resources and biodiversity from pests and facilitating safe trade is at the core of IPPC's mission. Today, a vast, increasing range of plant pests threatens global food production, the productivity and biodiversity of forests and the wild flora of the natural environment.
The work on the post-2020 framework comes in very timely, as we approach the fifteenth Commission on Phytosanitary Measures (CPM-15) and its Ministerial Segment, which is expected to adopt the IPPC Strategic Framework 2020-2030. I am also very pleased to note how this joint effort is being taken during the International Year of Plant Health (IYPH) in 2020, and as we accelerate action towards achieving the UN Sustainable Development Goals.
The IPPC community is committed to working together with the Convention of Biodiversity (CBD) to finalize the draft framework and support its subsequent implementation. Let's work hand-in-hand to put biodiversity on a path to recovery for the benefit of planet and people, with the ultimate goal to live in harmony with Nature.
Jingyuan Xia
IPPC Secretary