Posted on Mon, 11 Jan 2016, 09:01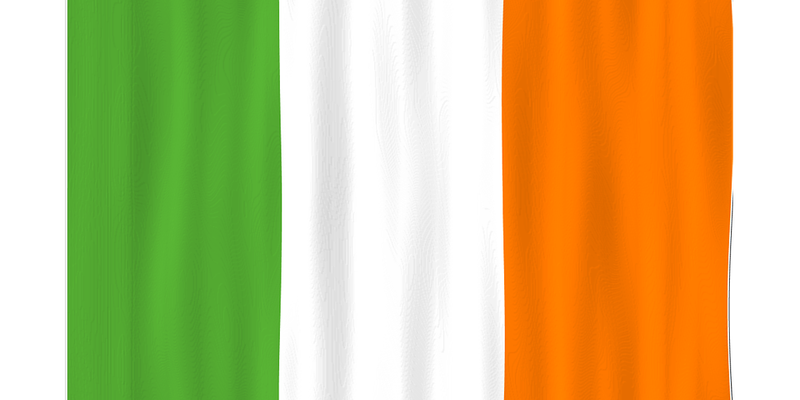 The Government of Ireland has entered into an Agreement with FAO and has donated EUR 25 000 in order to support the efforts to declare an International Year of Plant Health in 2020 (IYPH 2020). The donation by Ireland is the first direct financial contribution to promote the proclamation of the IYPH 2020. The IPPC Secretariat is very grateful for this donation from Ireland since it will allow it to undertake IYPH 2020 related activities which had no previous financial foundation. Dr Jingyuan Xia, Secretary to the IPPC stressed that the donation by Ireland has a signal character and that it is expected that other donors will follow the noble example set by Ireland and support the IYPH 2020 through extra-budgetary contributions.
The funds available will be primarily used for communication activities designed to promote the IYPH 2020 and to demonstrate that plant health plays a substantial role in reducing hunger and poverty in the world.
You can follow the progress of proclaiming IYPH 2020 at https://www.ippc.int/en/iyph/