Posted on Tue, 02 Feb 2016, 09:17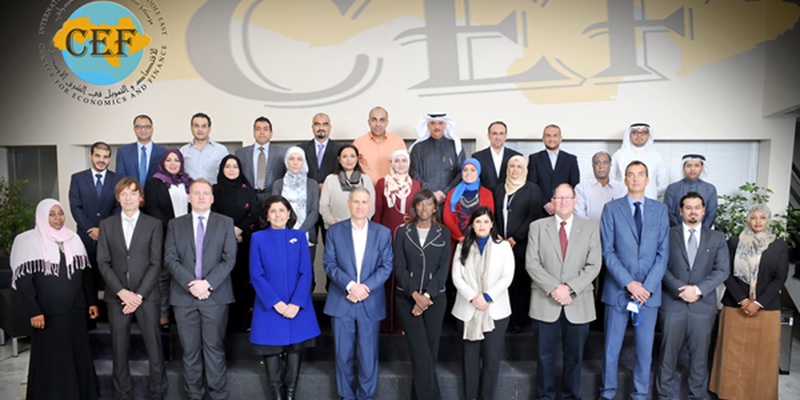 A Regional Workshop on the WTO Agreement on the Application of Sanitary and Phytosanitary Measures (the SPS Agreement) for the Arab Region took place from 25-29 January 2016 in Kuwait. Members from Bahrain, Egypt, Jordan, Kuwait, Lebanon, Saudi Arabia, Syria, Sudan, Tunisia and UAE participated in this training touching upon all aspects of the implementation of the Sanitary and Phytosanitary (SPS) agreement. IPPC Coordinator Craig Fedchock was part of the mission team composed of WTO staff and trainers from the two other international standard setting organizations recognized in the agreement, Codex and OIE.
After initial lectures and discussions the participants had a one day breakout session - where they were introduced in detail to IPPC work and had time to discuss a number of practical issues. Among the many things discussed were the use of the IPPC glossary (ISPM 5), as well as issues related to import permitting, surveillance, the standards development process, ensuring the participation of developing countries in the standard setting process, and the ePhyto project funded by the STDF. Participants were also urged to raise awareness on the importance of plant health, as well as to actively participate in activities related to the proposed International Year of Plant Health.